A Community Resource for Housing, Jobs, Opportunity, and Life

Health care in your neighborhood.
Your primary care physician is your family's first line of defense against illness and injury.
Birth Certificate and ID Assistance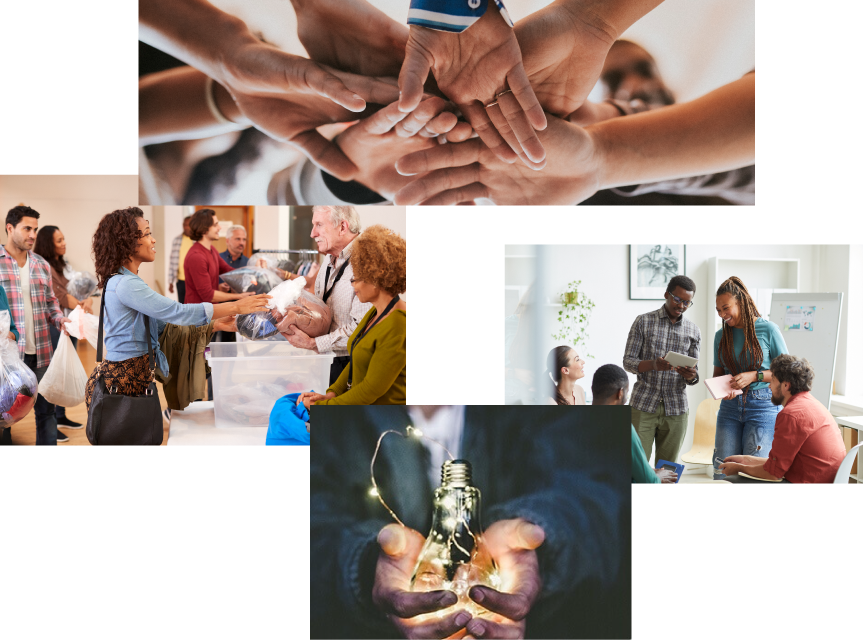 An organization that loves people and community building.
At The Hub, it's our mission to eliminate poverty as well as social exclusion by improving the social, educational, and economic infrastructure which will lead to self-sufficiency
Connect and discover how The Hub can impact your life.
Reserve a space for your meeting or function.
Meet our community partners.
Tap into our career services.
See what's happening at The Hub.
Send us a message or call us at 314.643.6624
3000 Prairie Avenue
St. Louis, MO 63107
HOURS OF OPERATION:
Monday – Friday 8:00AM-8:00PM
Saturday 8:00AM – NOON