The Hub
Community Partners

Providing vital healthcare services to North St. Louis
The Mercy Family Clinic has an on-site medical staff who administer an array of healthcare services to support individuals and families within the community:
Urgent Care

Vaccinations

Care for common illnesses

Women's healthcare, including prenatal and postnatal care for moms and infants


Mercy's staff provides healthcare services across four states, serving a variety of special needs, including programs aimed at assisting low-income patients. Mercy was ranked as one of the top five large health systems in the nation in a national study performed by IBM Watson Health.
Call 314-410-2580 for questions or to make an appointment.
Youth speech therapy programs through our Speech and Language Clinic
Maryville University's speech therapy program has offices in The Hub, providing speech therapy services for children aged 2-6. 
The clinic's trained staff will assess, diagnose, and treat patients who experience speech, expressive or receptive language, voice, cognitive-linguistic or memory, and social-pragmatic impairments. All assessment and therapeutic services are provided by graduate student clinicians under the close and constant supervision of ASHA-certified and Missouri-licensed speech-language pathologists.
Call 314-529-9200 to learn more about Maryville's speech therapy programs or to make an appointment.
Maryville University is a nationally recognized private institution with their main campus in St. Louis, Missouri. Maryville offers a comprehensive and innovative education focuses on student learning, outcomes and success.
walkerscottishriteclinic@maryville.edu
Walker Scottish Rite Clinic
Walker Hall – Suite 161
650 Maryville University Drive
St. Louis, MO 63141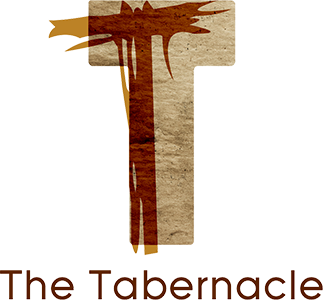 A growing community church dedicated to service.
The Tabernacle is a thriving faith community in North St. Louis. It's our mission to live out the tenets of our faith through radical acts of love. We believe in building communities by building people. 
That's why we've invested time and energy into The Hub, gathering partners to help us create an environment where people in our community can gain positive momentum for their lives through vital community resources.
Our church family has grown beyond what our building can hold, so we're excited to offer Sunday Services at the auditorium in The Hub.
Sunday Service: 10:30 AM, The Hub auditorium
(Be on the lookout for additional outreach events throughout the week!)
Join us in person for Sunday service or join us online through our virtual experience.
Connect with The Tabernacle on social media! 
Send us a tweet, Facebook message, or DM. We'd love to hear from you!
Building a stronger community, one family at a time.
Pathways to Progress provides long-term, intensive case management for families experiencing poverty in north St. Louis City (north of MLK) and north St. Louis County.
We walk with families for 2-4 years, connecting members to resources that enhance individual strengths, develop new skills, and address barriers keeping the Members from financial stability.
The goal of Pathways to Progress is to strengthen our community by creating a pathway for families to increase their ability to live safe, productive and sustainable lives; to educate and empower families to make effective decisions that positively impact their future; and to advocate for systematic and progressive change.
To learn more, or to enroll, contact Pathways to Progress at: 314.269.5055 or pathways@ccstl.org.
Pathways to Progress is a joint initiative of Catholic Charities of St. Louis and St. Francis Community Services.
sfcsstl.org/locations/pathways-to-progress/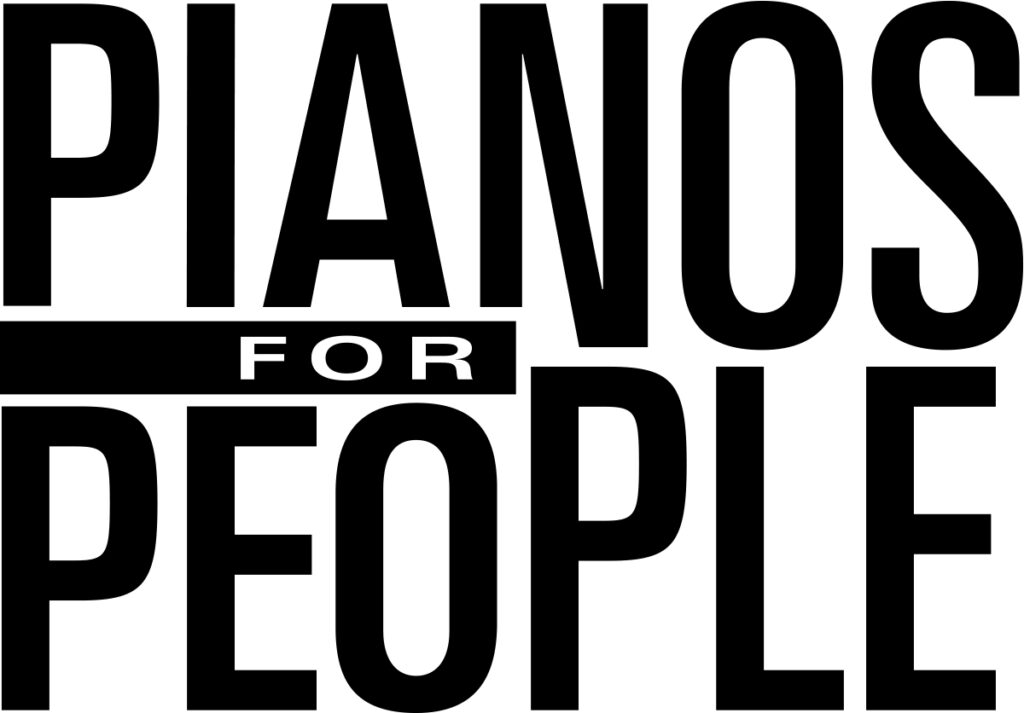 Using pianos and lessons to share the gift of music.
Pianos for People inspires successful futures by providing free access to the transformational power of the piano. For families and individuals with limited resources, we break down financial barriers and leverage the piano as a gateway to empowerment, community and self-esteem.
In an environment of support, inclusiveness and equality, we do this in four ways:
Inspiration: Free Pianos
Education: Free Lessons and Workshops
Community: Free Special Events
Enrichment: Free Summer Music Camps
Program participants will learn about more than just music through Pianos for People. This program provides a much needed outlet for creative minds, while introducing important life skills related to discipline and collaboration. 
This program gives kids and young adults the opportunity to explore music as a hobby or as a potential career. 
Reach out to learn more about the program and eligibility.
Matt Brinkmann, Executive Director
3138 Cherokee, St Louis MO 63118
Tel:  314-285-5852
email: matt@pianosforpeople.org



The Hub offers assistance in legal matters through our partners at Holland Law Firm. 
Holland Law Firm has an office in The Hub with a paralegal on-site and available to help. Here are some of the ways Holland Law Firm is serving this community and helping people achieve sustainability:
Outstanding traffic tickets and warrants

Family support services (including outstanding marital separations and child support matters)

Legal Seminars (Credit reports, criminal records, and more)

 
The Holland Law Firm is dedicated to representing people from all walks of life, often during their most desperate hours. Whether it is a grief-stricken family who has lost a loved one, a victim of traumatic brain injury, or a consumer group who has been cheated, our firm has consistently obtained record-setting results year after year in courtrooms across the United States.
We are excited to partner with The Hub to provide needed legal services to the community. Reach out to our on-site staff to learn more or make an appointment for a consultation: 314-242-9552


Good Shepherd Children and Family Services - Pregnancy and Parenting Support
Our Pregnancy and Parenting Support program provides services to pregnant and/or parenting families with a child under the age of 3.  Our services occur both in the community (in client homes) or in our local offices, whichever best meets the needs of each family.  These services include prenatal and parenting education, counseling, and concrete support (such as baby care items and financial assistance).  All services are provided at no cost the mothers/families involved.
Our Hub location offers pregnancy testing, diapers from the St. Louis Diaper Bank, crisis counseling, referrals to community resources, and screening for our Pregnancy and Parenting Support program. 
Sarah Miller, MSW, LCSW
Director of Pregnancy and Parenting Support
Direct: 314-854-5774
First Bank
Full-Service Banking Solution
Proudly serving the St. Louis community, First Bank recently opened a North St. Louis branch, located in The Hub. Providing full-service banking products and solutions, this innovative branch features in-person services from knowledgeable First Bank team members as well as the latest in banking technology, our Interactive Teller Machine (ITM). The ITM allows clients to conduct many banking transactions by simply touching the screen to connect with a live, on-screen First Bank banker. In addition, our ITM also serves as an ATM.
First Bank has many resources to support your financial needs, including First Bank's:
First-Time Homebuyer Loans to help with the purchase of your first home.

Home Improvement Solutions to help with costly home repairs and upgrades

Thrive Checking Account that is available to open with as little as $25.

 

Savings Accounts with competitive interest rates to help you achieve your goals.

Want to know more about First Bank?
First Bank is the bank of choice for family-owned businesses. With over 100 years of reliable, independent, single-family ownership, First Bank offers the stability and experience to help families and businesses thrive. Our diverse team of exceptional colleagues cares for the communities in which we operate and excels at serving family-owned businesses with innovative ideas and comprehensive solutions that meet their long-term objectives. 

You may call (314) 455-8445 to find out more about First Bank's products and services or you may also visit www.first.bank

First Bank
The Hub
3000 Prairie Avenue
St. Louis, MO 63107